SumerSports is a collection of executives, engineers, data scientists, and visionaries from the industries of sport, finance, tech, academia, law, and defense.
We have a passion for solving difficult problems and a proven record of success. Together, we are bringing best-in-class quantitative analysis to the most popular sport in America.
Gursh Bagri
Senior Software Engineer
Andrew Bernhagen
Staff Software Engineer
Matthew Coffey
Data Engineer
Jessica Dietrich
Senior Software Engineer
Chase Falivene
Director of Salary Cap Strategy
Parker Fleming
Data Scientist
Troy Knapp
Senior DevOps Engineer
Christopher Long
Principal Optimization Specialist
Quinn MacLean
Data Scientist
Brett Mele
Data Scientist
Nolan Nawrocki
Director of Player Personnel
Andrew Nemiroff
IT Infrastructure Support Technician
Scott Nestler
Director of Research and Development
Udit Ranasaria
Senior Deep Learning Engineer
Paul Sauer
Staff Software Engineer
Tej Seth
Data Scientist
Bryan Smith
MLOps Engineer 
Shawn Syed
Director of Communications
Pavel Vabishchevich
Senior Deep Learning Engineer
Adam Vonder Haar
Director of Football Analytics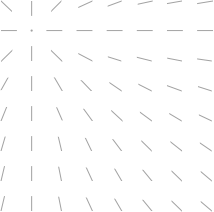 Join the SumerSports team! We're always looking for top-rated talent.