SumerSports is a collection of executives, engineers, data scientists, and visionaries from the industries of sport, finance, tech, academia, law, and defense.
We have a passion for solving difficult problems and a proven record of success. Together, we are bringing best-in-class quantitative analysis to the most popular sport in America.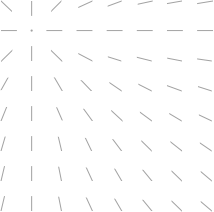 Join the SumerSports team! We're always looking for top-rated talent.