SumerSports combines an NFL club's intellectual capital with our proprietary analysis to help front offices make optimal decisions.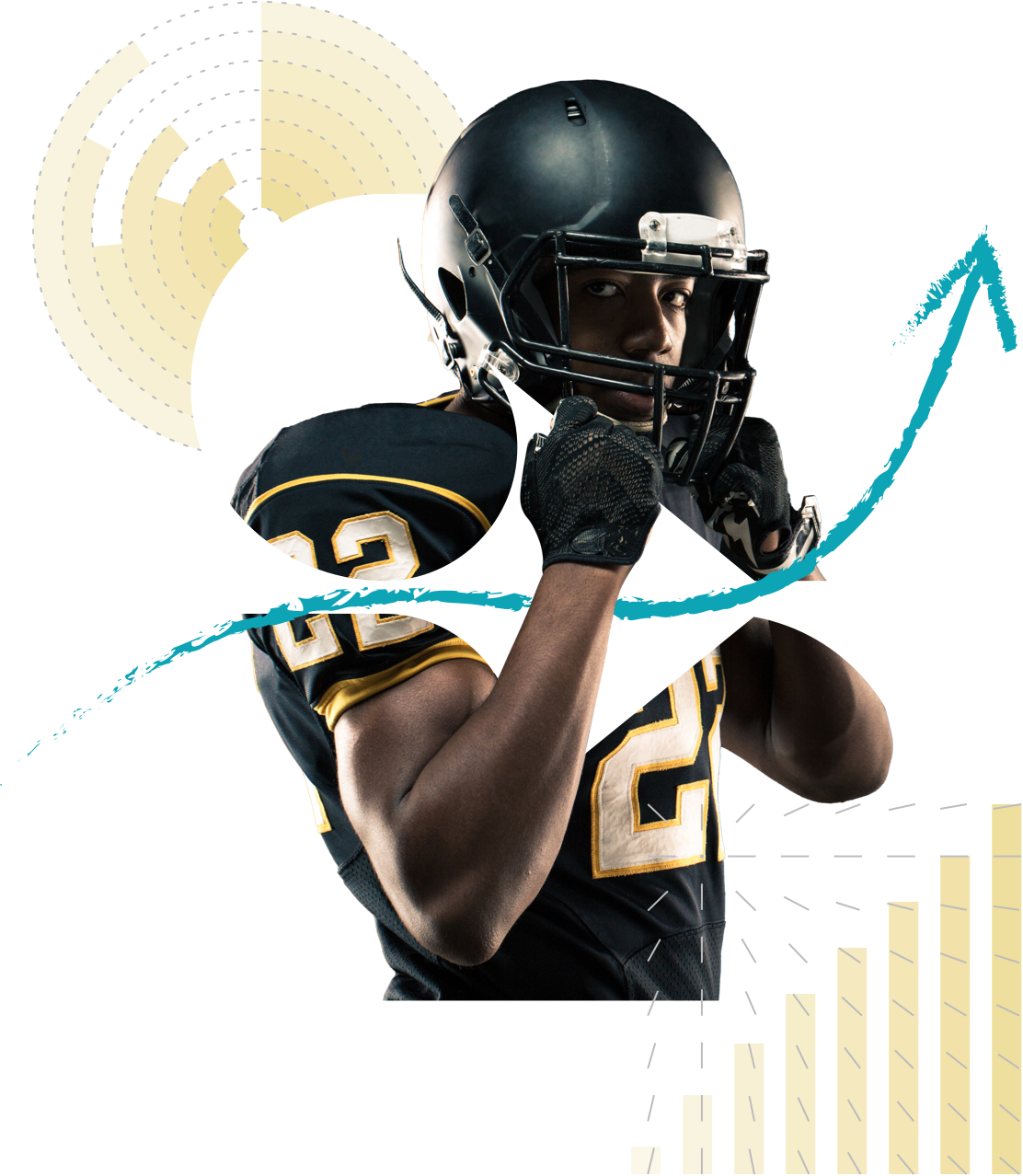 Harness the
power of data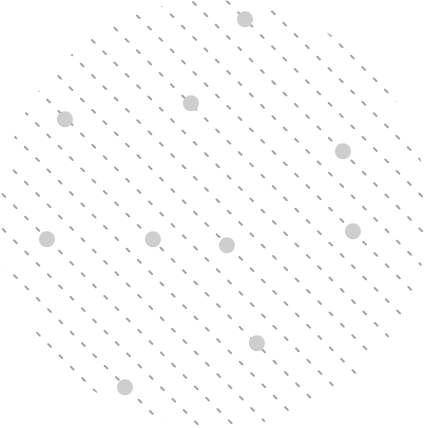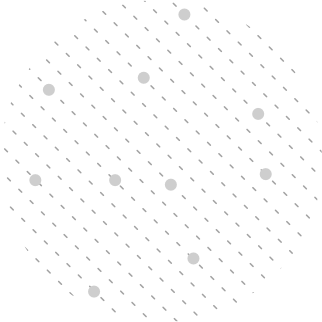 Founded in 2022 by Jack and Paul Tudor Jones, SumerSports uses data and digitalization to help NFL front offices optimize every decision of roster management.
A 30-year veteran of quantitative trading, Paul Tudor Jones witnessed firsthand how digitalization revolutionized the financial industry. When he and his son, Jack, who was finishing his Master's in Data Science at NYU, realized that NFL GMs and Wall Street traders face similar challenges, they saw an opportunity. Together with Thomas Dimitroff, formerly the GM of the Atlanta Falcons, they set out to bring the same digital revolution to NFL front offices.

SumerSports is named after Sumer, the ancient Mesopotamian civilization that first used numbers to measure and quantify the world around us.
We use numbers to convert the dizzying array of front office information into precise, actionable data. These numbers are objectively measured and analyzed within a Modern Portfolio Theory framework to optimize for the best player selection and management practices.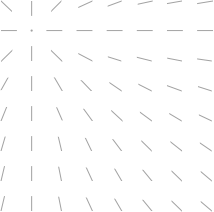 Let's set up some time to tell you more about SumerSports. Send us a note!